People Counters in Malaysia
Watson Installed 800x counters in Malaysia within 12 months
ShopperCount is the leading provider of people counters in Malaysia. We are an authorised reseller of FootfallCam, the leading brand in the people counting industry. We are dedicated to provide a comprehensive service to retailers and shopping centers. This includes consultation, installation, training and maintenance. We have successfully implemented a number of projects across Malaysia, this includes Watsons, MAPS theme park, Lacoste, Paradigm Mall and many more.
With People Counter, you can discover new insights into customer behaviour and improve sales conversions through a better understanding of customer traffic.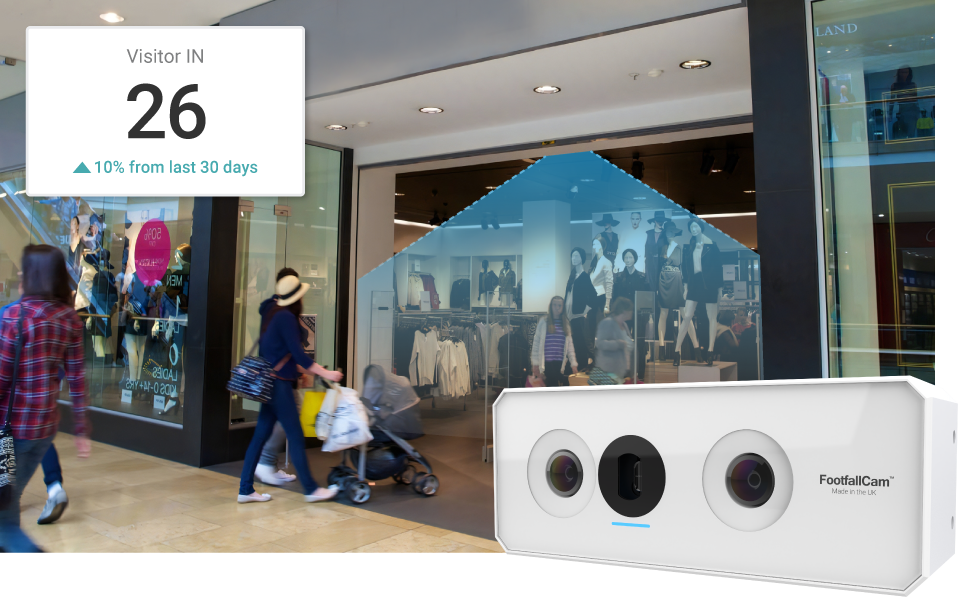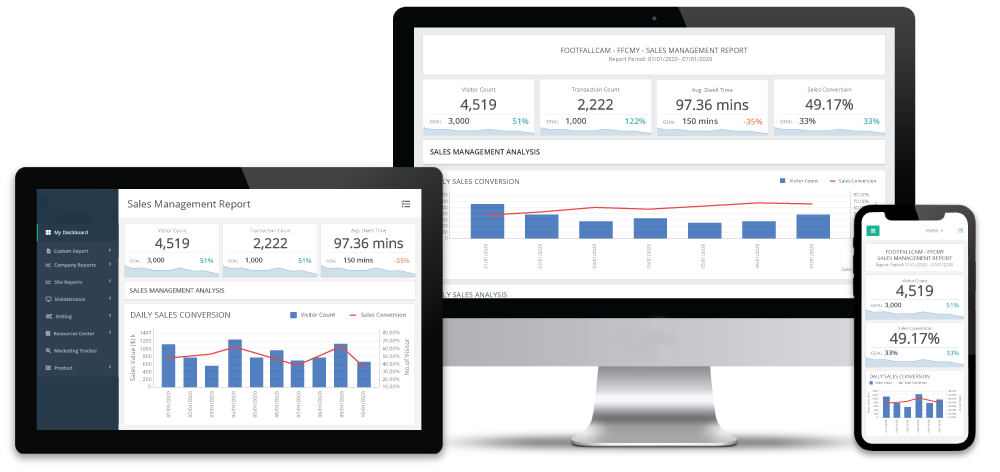 With a range of software modules available, it helps businesses to make data-driven decisions supported by in-depth business insights and metrics. Customisable workspace for businesses to plan and set target, real-time dashboard for business actions and KPI reports for management to visualise, measure and review the performance based on the data metrics available.
We will work through the plan with you on the best fit for your store based on conversion rate, traffic density, and accuracy requirements.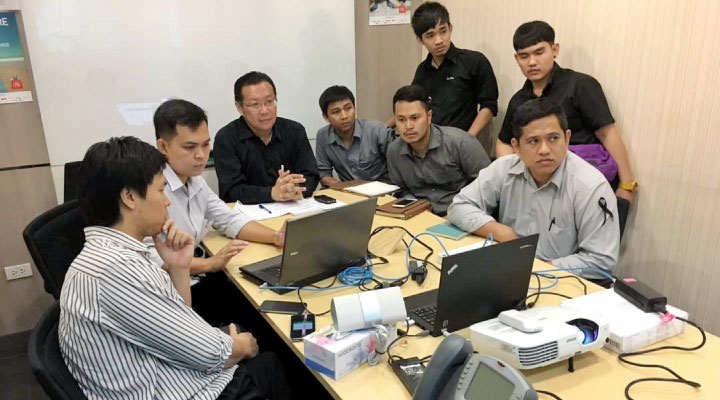 Our localised support team will work with you to ensure that the device is running properly and running as accurately as possible.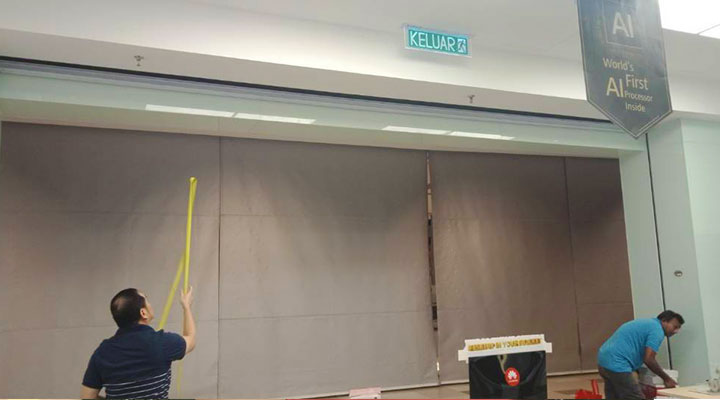 Our installers have over 800 stores of experience in Malaysia, and are trained to manage each installation to the different environment.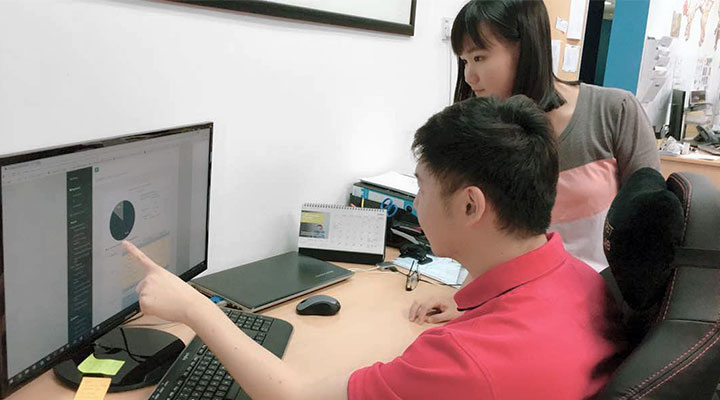 Our technicians will optimise each counter and perform a manual audit to ensure that each counter accuracy is above 95%.
Let's discuss about your project
If you're interested in getting FootfallCam for your business, please contact us for further information. We'd love to hear from you, tell us more about what you need.
TRUSTED BY COMPANIES IN MALAYSIA