People Counters in Malaysia
ShopperCount is the leading provider of people counters in Malaysia. We are an authorised reseller of FootfallCam, the leading brand in the people counting industry. We are dedicated to provide a comprehensive service to retailers and shopping centers. This includes consultation, installation, training and maintenance. We have successfully implemented a number of projects across Malaysia, this includes Watsons, MAPS theme park, Lacoste, Paradigm Mall and many more.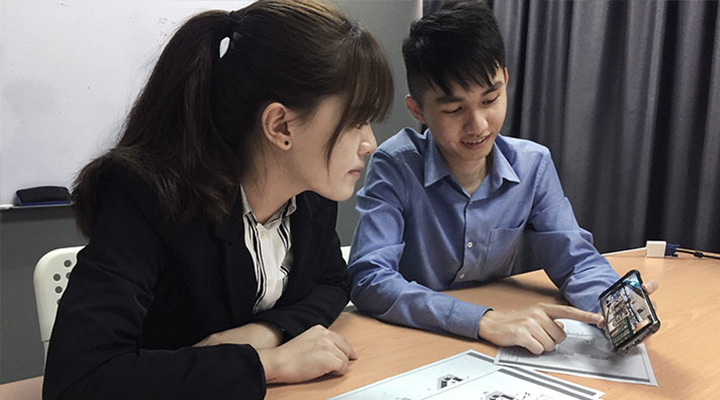 We understand that the layout and environment of every store is unique. Our knowledgeable staff are more than happy to consult with you on the positioning of the FootfallCam devices and how it can be beneficial to your business. We will work through the plan with you on the best fit for your store based on conversion rate, traffic density, and accuracy requirements.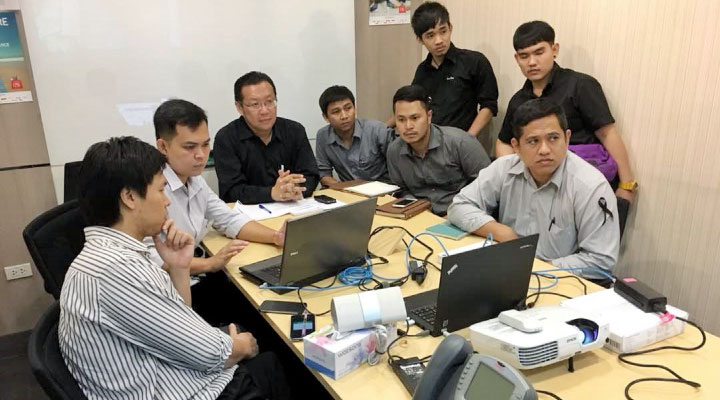 Our localised support team will work with you to ensure that the device is running properly and running as accurately as possible. We believe that the proper monitoring of the counter is vital to the life span of the device. Our support team will alert you whenever a device is disconnected from the server, or when counting accuracy has experience a deviation.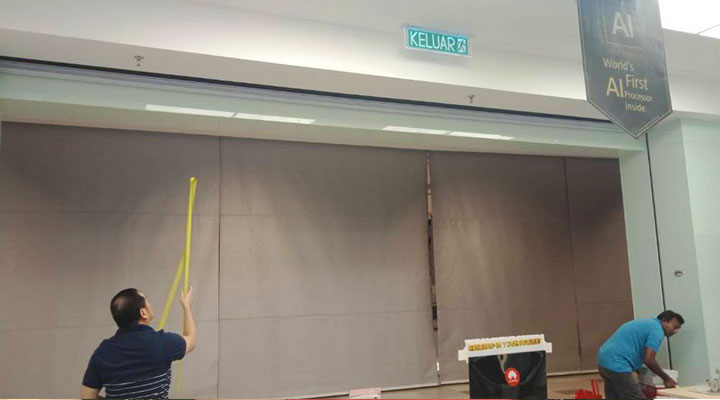 We believe that a proper installation is vital to the continued operation and accuracy of a system. Our installers have over 800 stores of experience in Malaysia, and are trained to manage each installation to the different environment in order for you to get the most optimal from your FootfallCam.
We believe in the transparency and authenticity of our counters. Once a counter is installed, our technicians will optimise each counter and perform a manual audit to ensure that each counter accuracy is above 95%. Through this process, you can rest assure knowing that the conversion rate you receive are genuine, and can facilitate decision making process with confidence.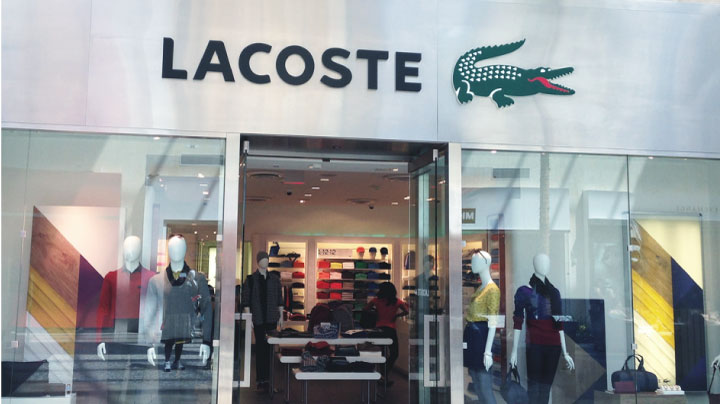 Retail Chains in Malaysia
Retail Chains such as Watsons and Huawei utilised people counters in determining how competitiveness of the industry, and opportunities to sales ratio.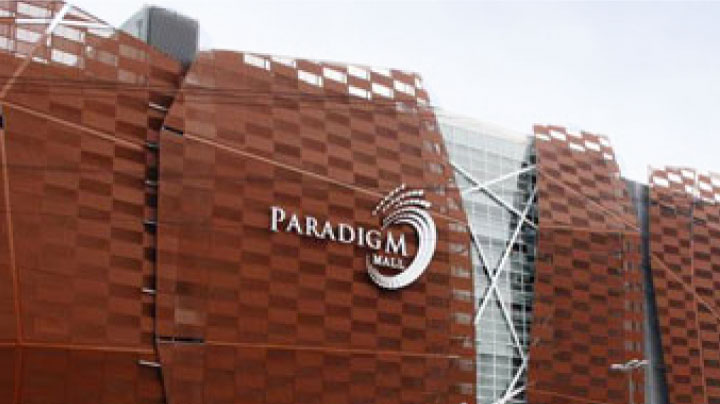 Shopping Mall in Malaysia
Shopping Malls in Malaysia are using FootfallCam to determine the influx of traffic ratio and evaluate promotional campaigns.